"Whatever the enemy, Revive Carpets can give your carpets, curtains, rugs, or upholstery a fresh, clean look!"
CORONAVIRUS
 All of our technicians have had both vaccinations and the booster.
We will wear face coverings at the customer's request
For more information please call us on 01229230821 or 07747 043919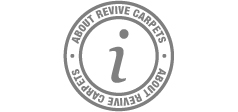 About Revive Carpet & Upholstery Cleaning, Cumbria
Revive Carpet & Upholstery Cleaning, Cumbria, is a professional cleaning company, serving the Barrow, Dalton, Ulverston and South Lakes areas. Revive uses a patented, high-tech system to deliver a low-moisture, deep-clean to  your carpets, rugs and some types of upholstery. We can deal with deep-rooted grime that accumulates on heavily trafficked areas as well as the more serious stains or accidents that can befall even the most careful of us!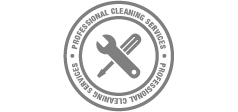 Professional Cleaning Services
Revive Cleaning provide professional cleaning services for both domestic and commercial customers, including carpets, upholstery, rugs, curtains and end of tenancy cleans.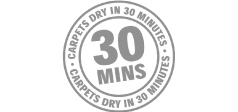 The Process
The Science behind the process:
The Texatherm Cleaning System is a patented process combining a unique chemical technology with heat, agitation and reaction between two solutions.
The process produces a capillary action which safely deep wet cleans carpets but also delivers all the benefits normally associated with dry cleaning systems; particularly that the carpets will be dry within 30 minutes.