Carpet Cleaning Picture Gallery
This is our carpet cleaning gallery with some "before & after" images to illustrate how effective our carpet cleaning process is… Maybe you've seen or experienced some of these Carpet Enemies? Metal table legs left rust stains on a carpet. Our customer was thinking of replacing the carpet, as they had tried everything else to remove the marks. Not a problem  for Revive Professional Carpet Cleaning, Bolton; we saved them over £500 in replacement costs. Result!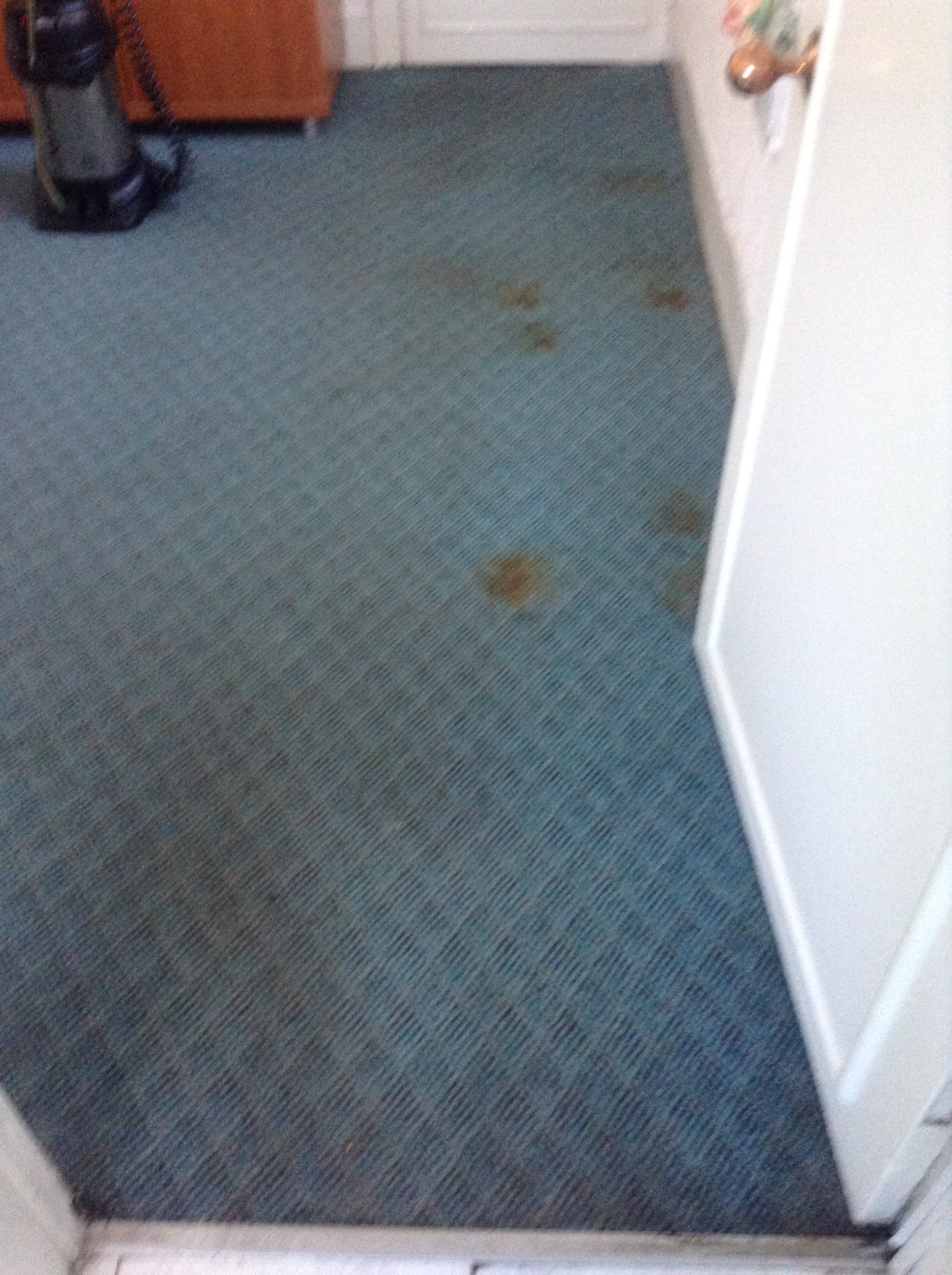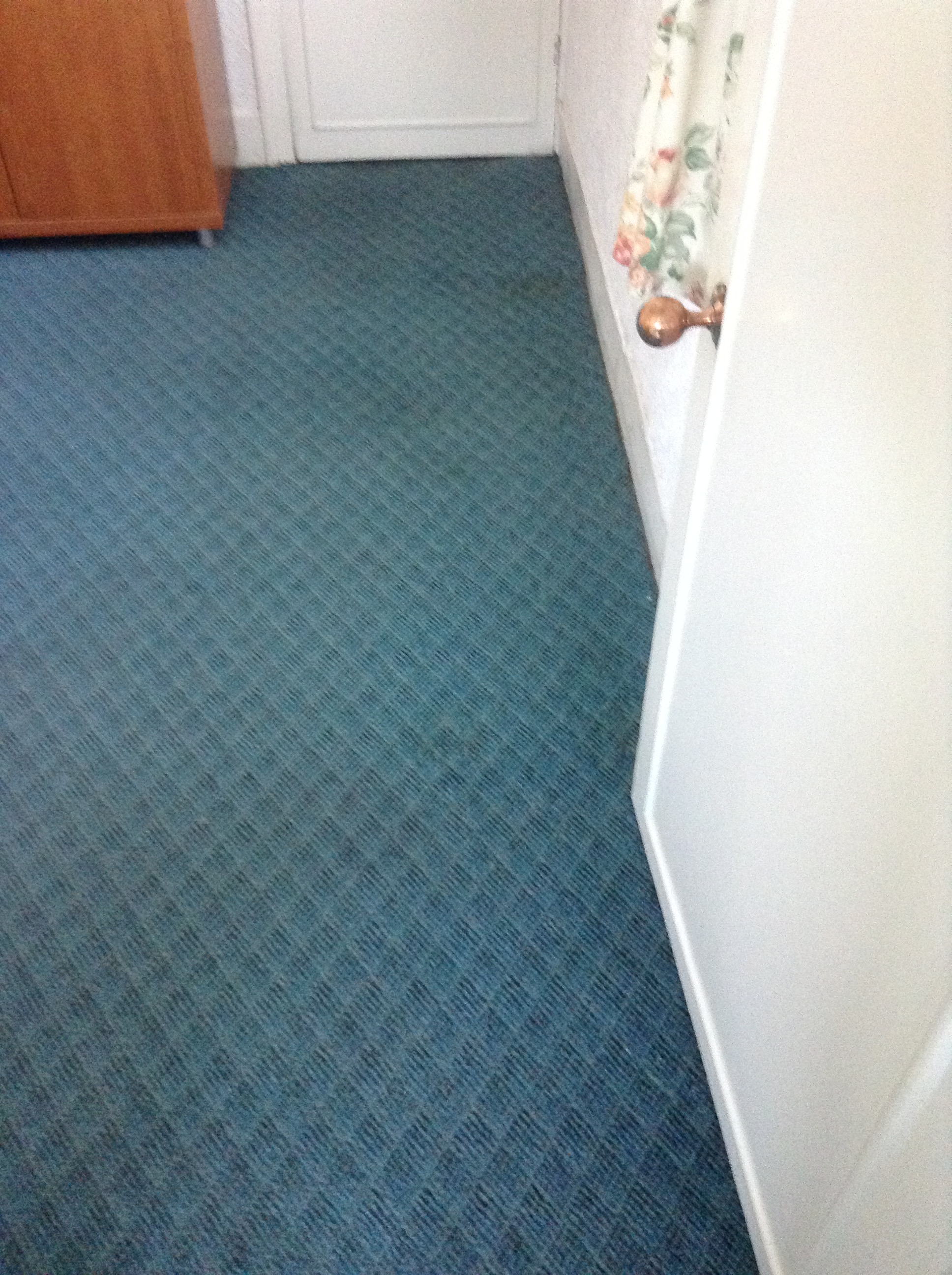 Staircases take a lot of foot traffic; see how dirty stair carpets can get? Our customer was certain that theirs couldn't be cleaned effectively. However, with one use of our specialist spotting solution, we were able to convince them that it would be possible to 'revive' the whole carpet (that's the clean spots you can see on the bottom two steps). The resulting clean has inevitably saved our customer £££s – no new carpet required.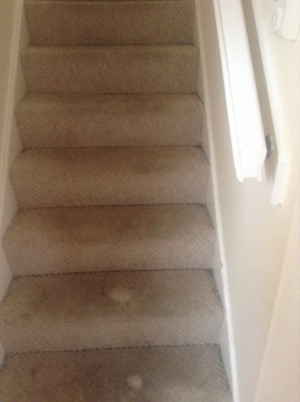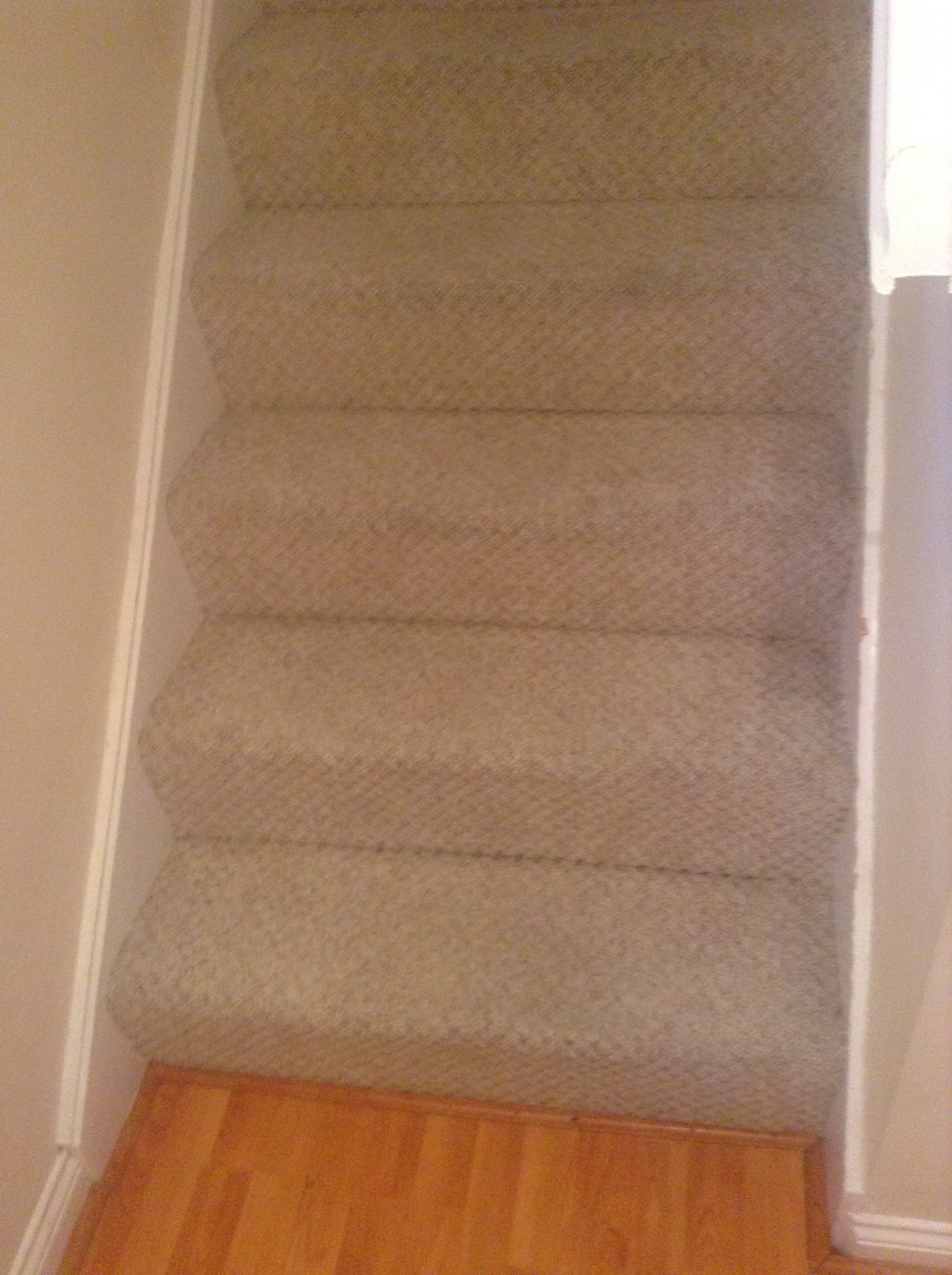 Is yours a commercial property?
First impressions count – right? So when a prospective customer comes into your shop, showroom or office, what do they see? Will they get the impression of clean, tidy premises reflecting the efficient, professional manner in which you run your business? Revive Carpet Cleaning can deliver a fresh, clean look to your business premises which can be carried out at a time to suit you, to minimise disruption to your day to day operation.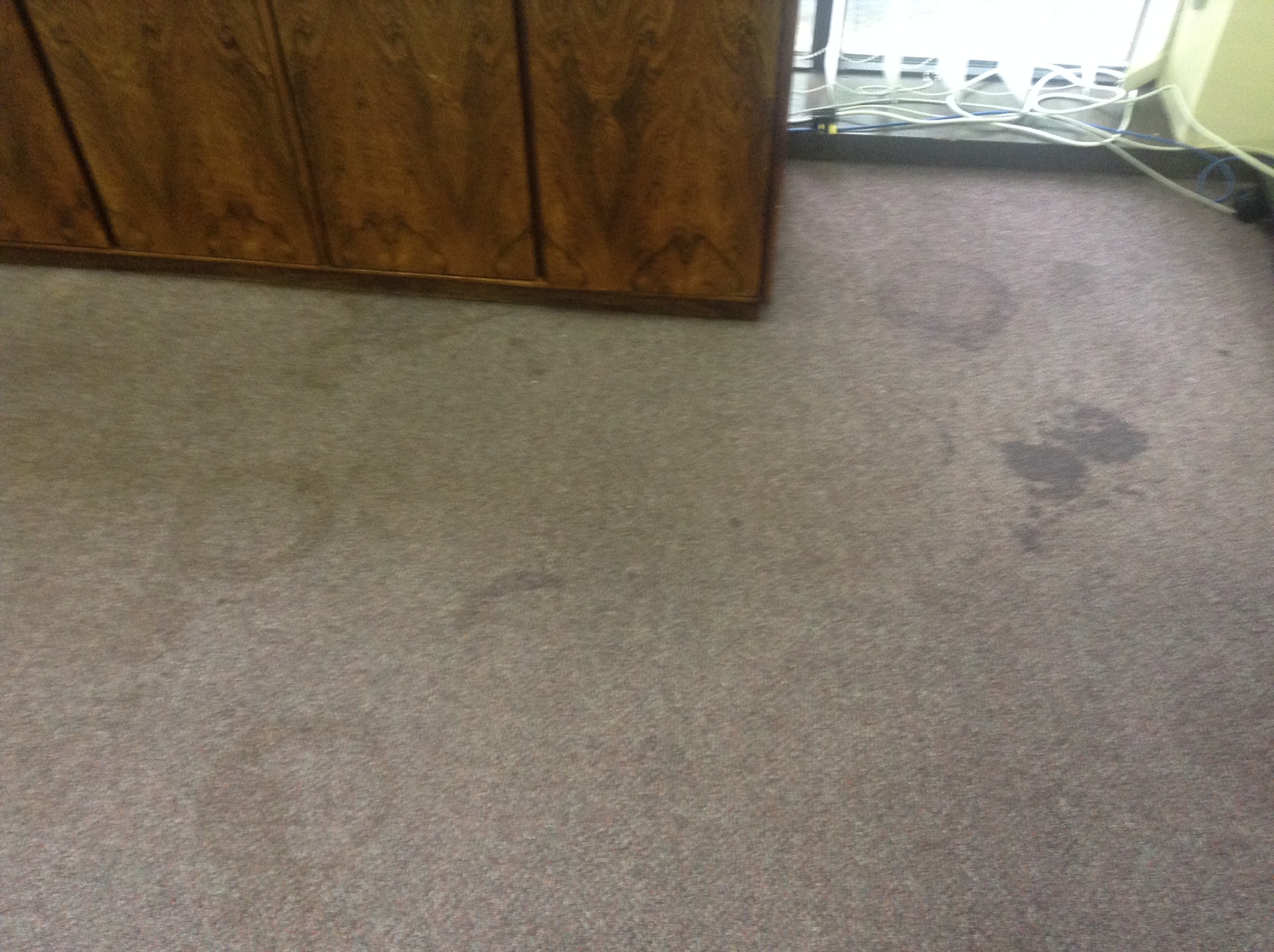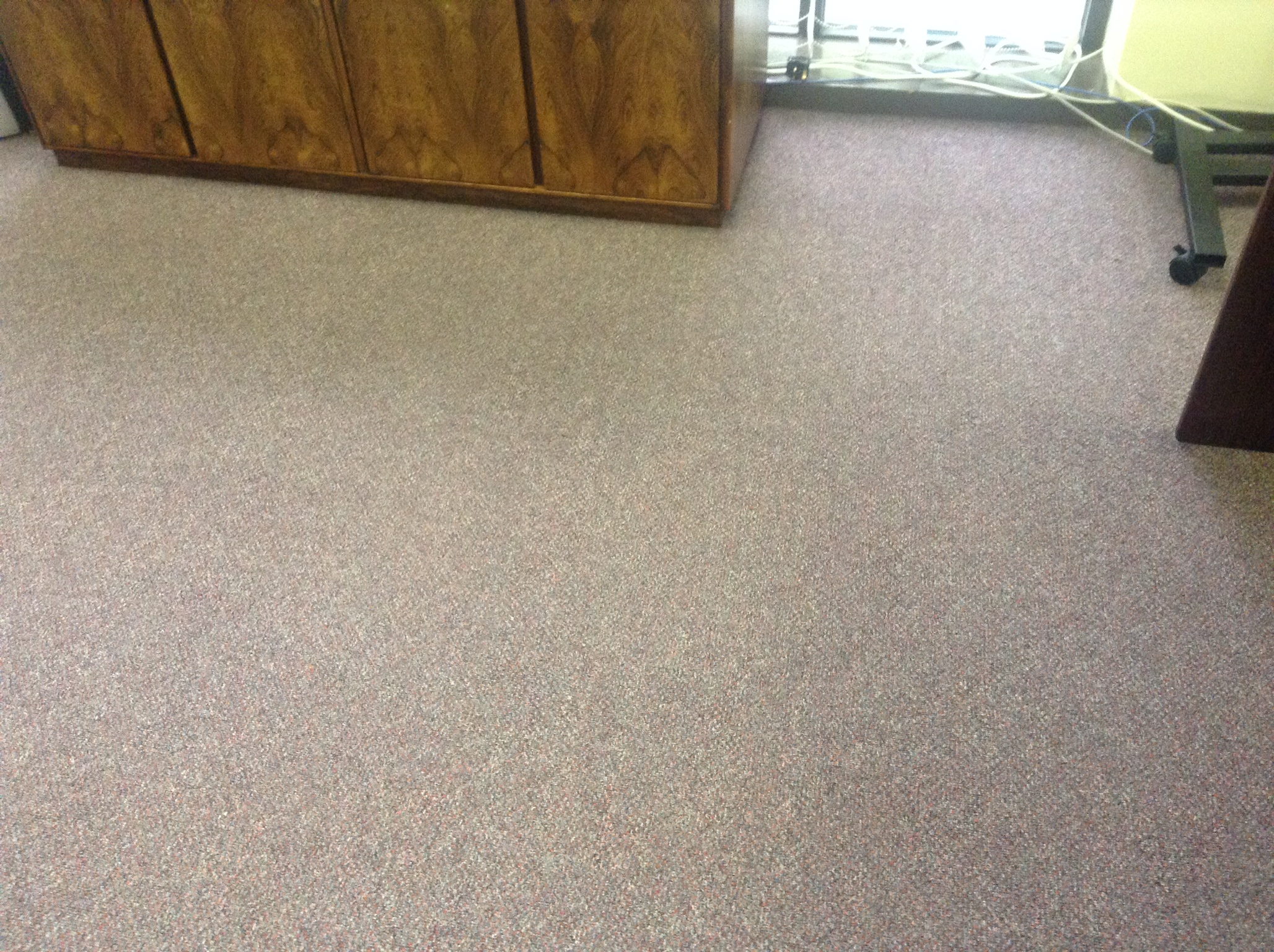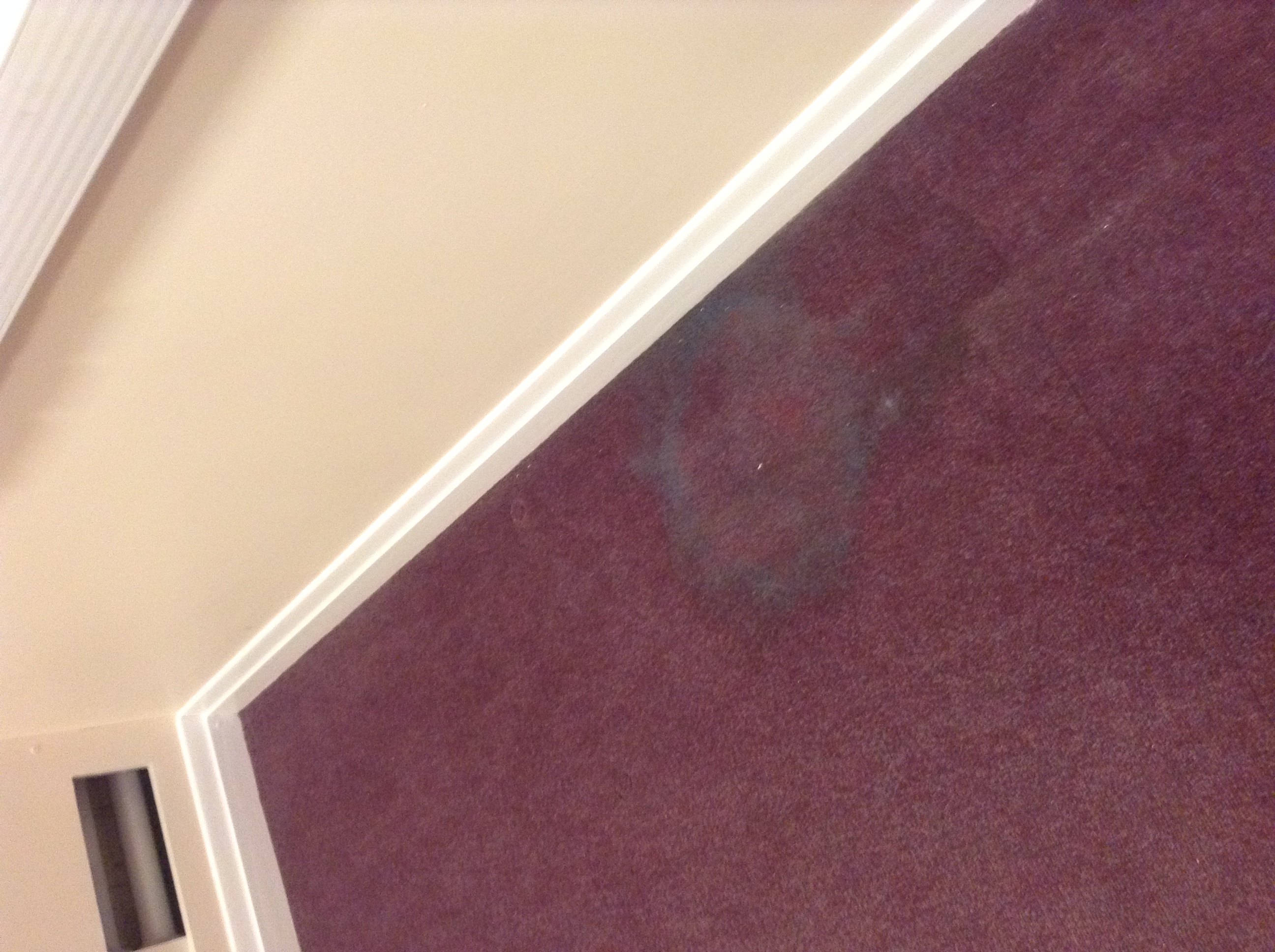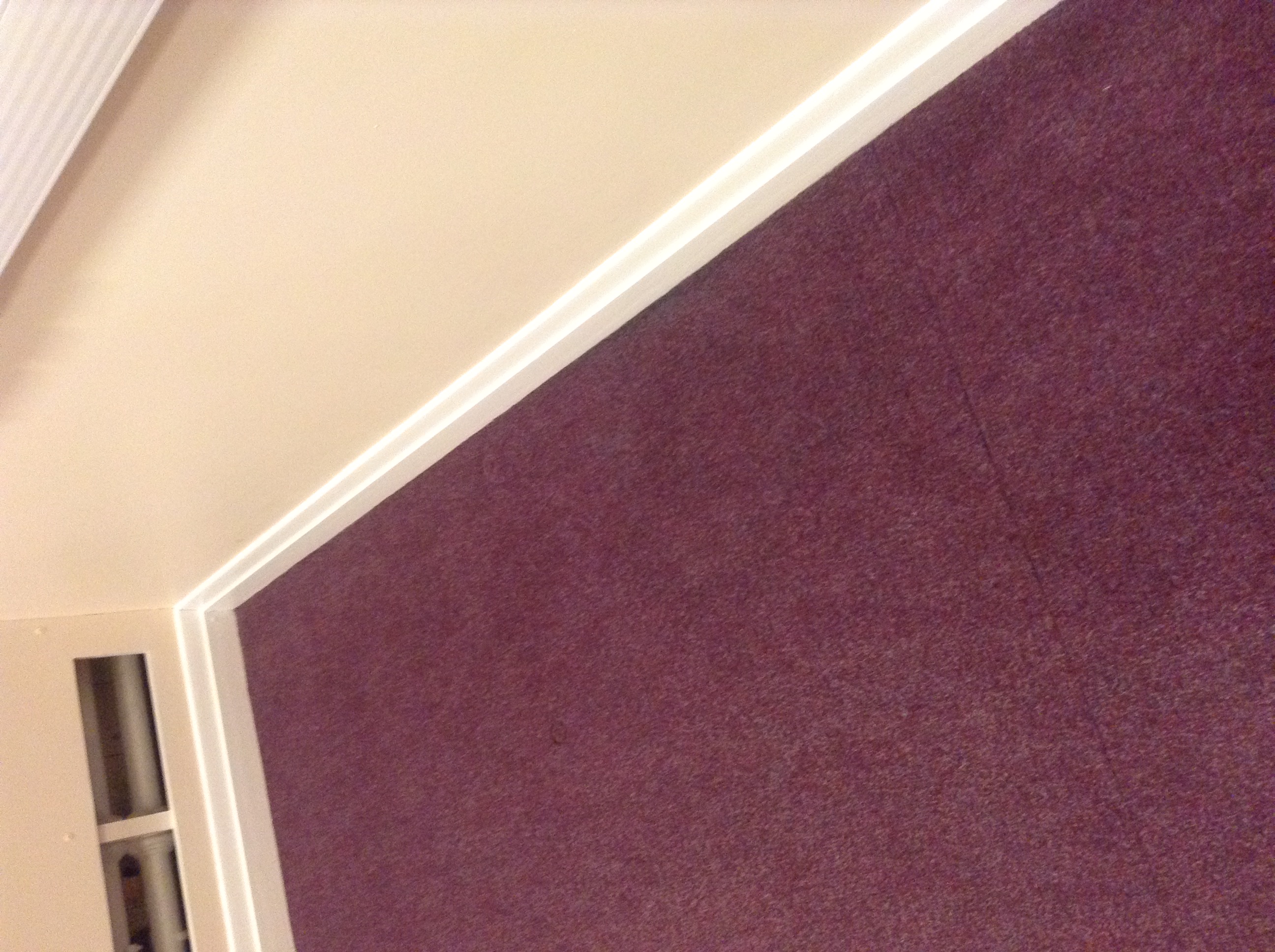 We also clean most types of upholstery, including leather. As always, the results can be pretty amazing. Something that maybe you think is beyond cleaning, can easily be "revived" using our specialist cleaning processes.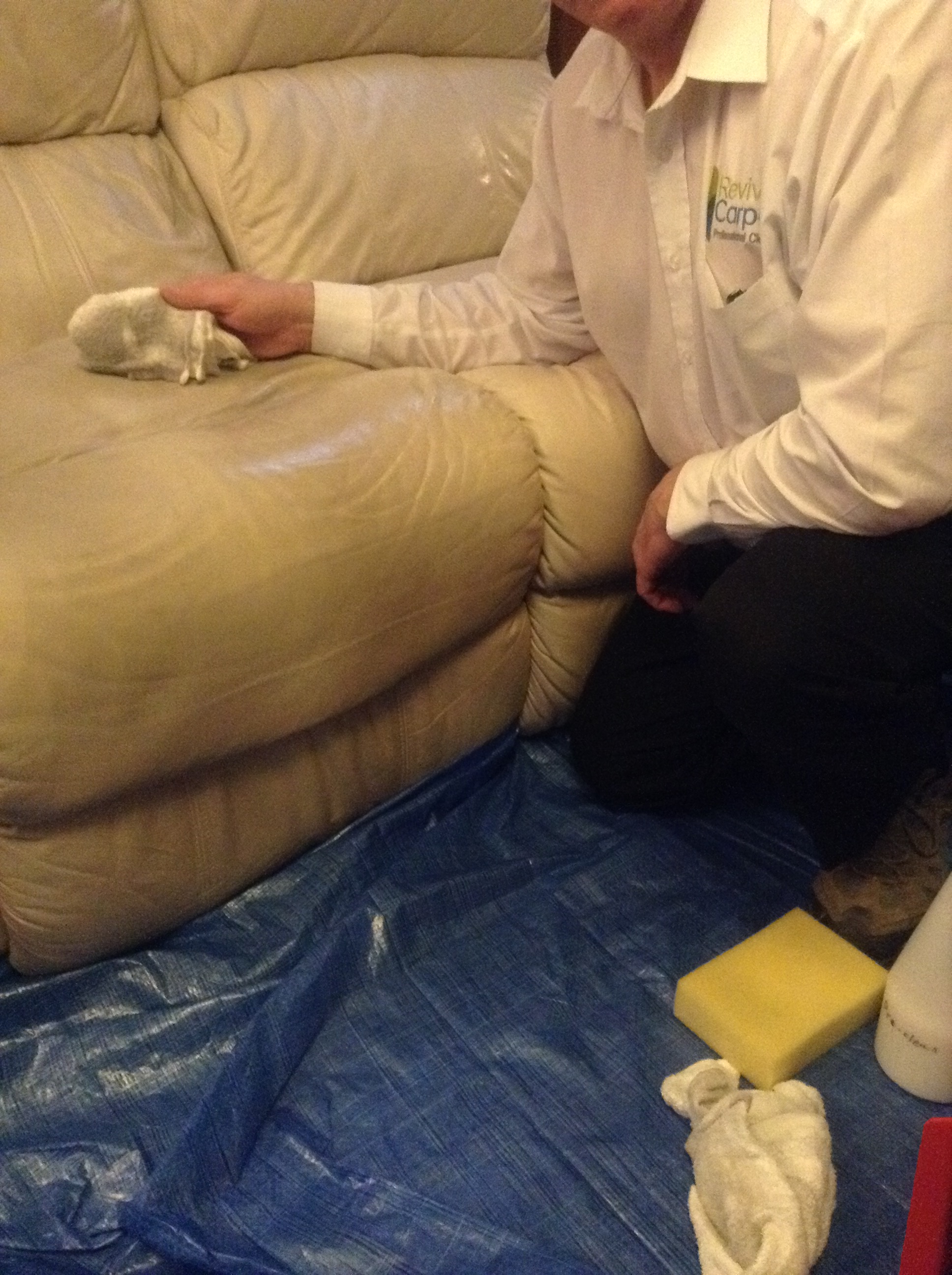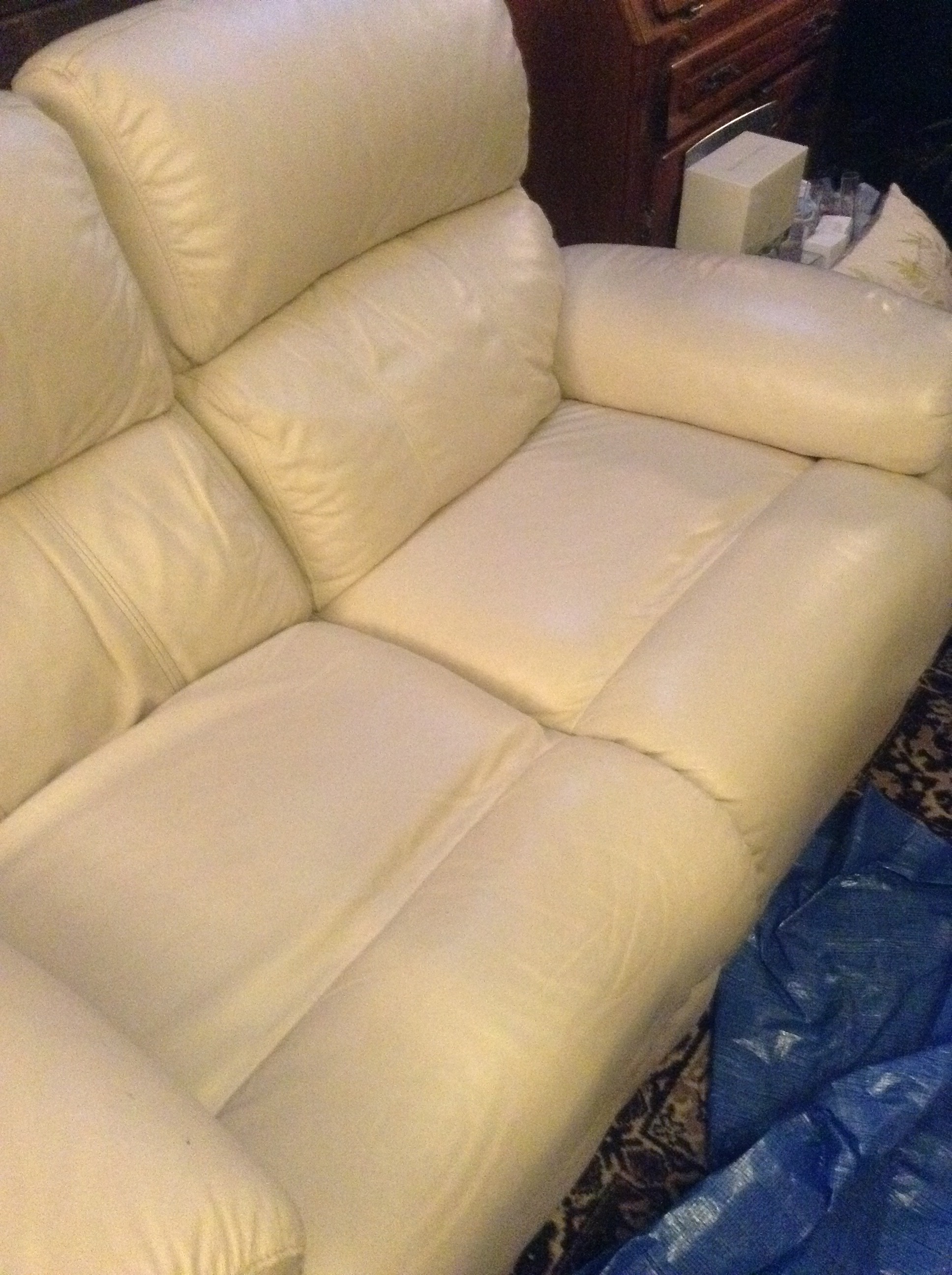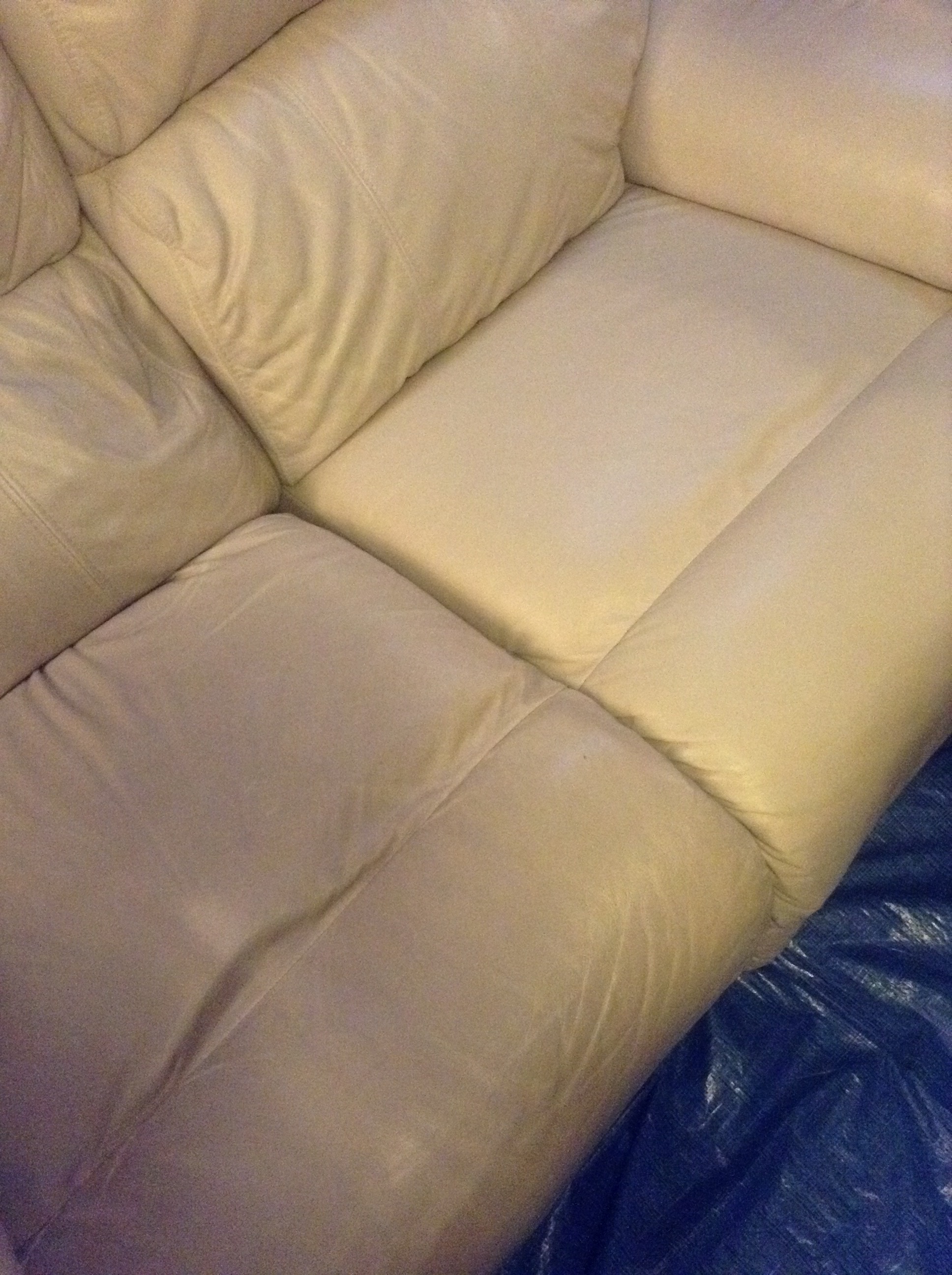 To read more about what our customers think of the amazing upholstery and carpet cleaning service we provide, please go to our testimonials page.